U.S. Census Bureau
Recent News About U.S. Census Bureau View More
Communication spending for May 2019 was estimated at a seasonally adjusted annual rate of $1.93 billion.
48.6 percent of Jonesborough residents between 16 and 65 years old were unemployed in 2017, according to data obtained from the U.S. Census Bureau.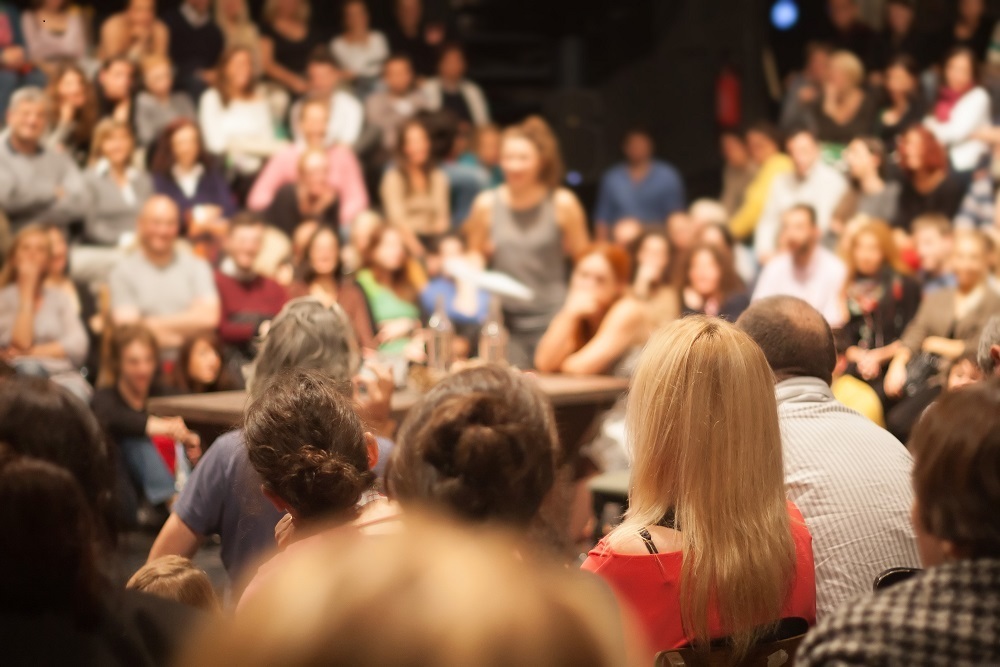 Of the 17,944 citizens living in Haywood County in 2017, 13,760 were old enough to vote as of Aug. 2, according to U.S. Census Bureau data obtained by the Tennessee Business Daily.
U.S. Census Bureau Upcoming Events View More
No Events