Crossville-Cumberland County Chamber of Commerce
Recent News About Crossville-Cumberland County Chamber of Commerce View More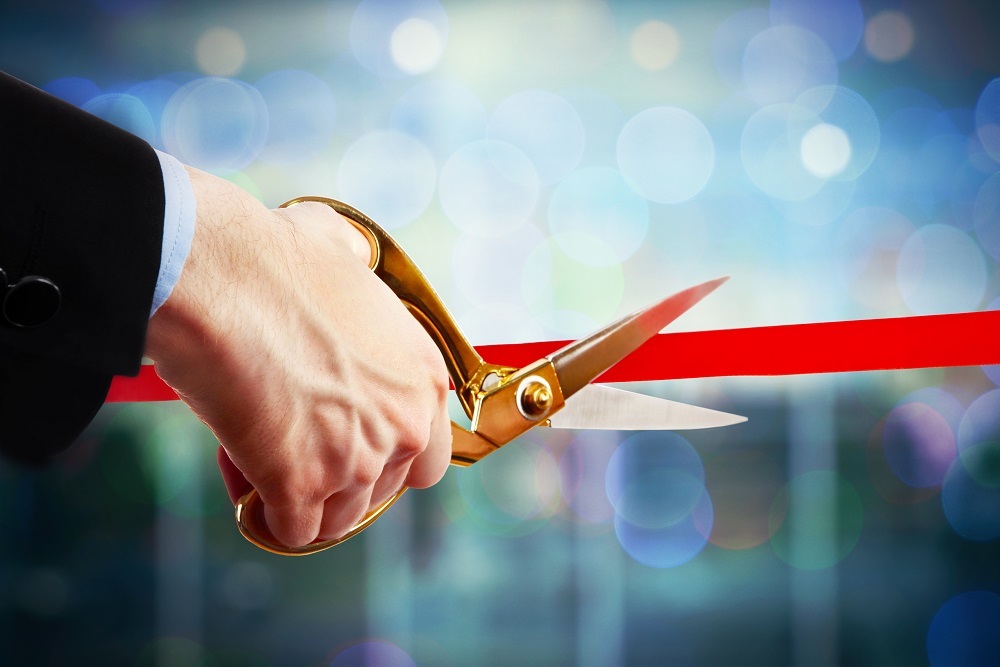 Crossville-Cumberland County Chamber of Commerce celebrated a Grand Opening Ribbon Cutting with The Gun Shop Range, on July 5, 2019.
Local EXIT Realty affiliated offices are pleased to announce the addition of the following individuals to their teams of dedicated real estate professionals.
Fairfield Glade is pleased to announce that Stonehenge Golf Course has been ranked #4 and Heatherhurst Brae Golf Course #5 as Golfweek Magazine's "Best Courses You Can Play in Tennessee." Each year, Golfweek Magazine ranks golf courses state-by-state.
Crossville-Cumberland County Chamber of Commerce Upcoming Events View More
No Events