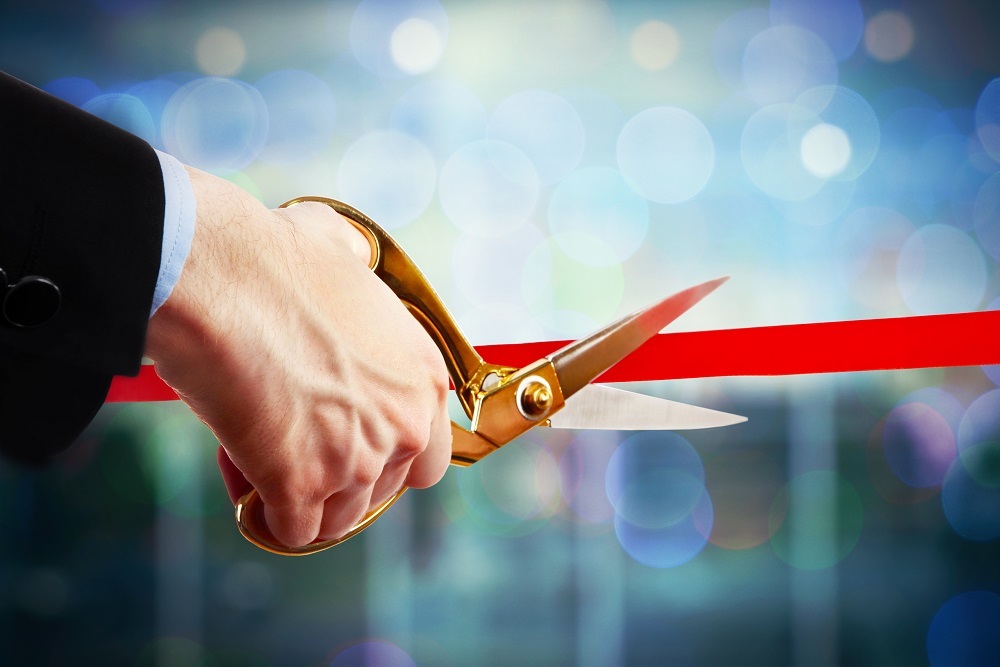 Bellevue Harpeth Chamber of Commerce recently issued the following announcement.
Name: Grand Opening The Tennessee Credit Union
Date: October 18, 2018
Time: 9:00 AM - 3:00 PM CDT
Grand Opening of the New Bellevue Branch
Ribbon Cutting - 9 a.m.
Open House - Immediately following the Ceremony until 3 p.m.
Hosts:
Lisa Carlisle, Bellevue Branch Manager
Michael D. Martin, President & CEO
Location: The Tennessee Credit Union
7527 Highway 70 South
Nashville, TN 37221
Light Refreshments
Grand opening and new account gifts
Special Offers
Visa Gift Card Drawings Every Hour
Date/Time Information: Thursday, October 18, 2018
9 a.m - 3 p.m.
Contact Information: Sharon Kozeka 615-780-7679
Fees/Admission: Free
Original source can be found here.
Source: Bellevue Harpeth Chamber of Commerce