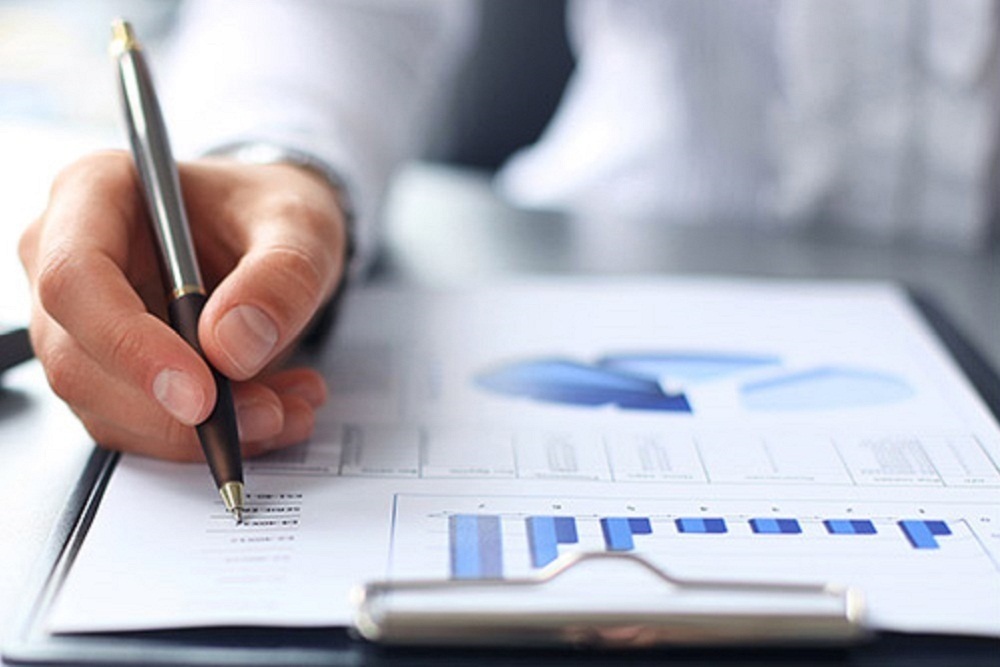 Inova Payroll issued the following announcement on Oct. 23.
It's the time of year applicable large employers begin work preparing for ACA reporting. Applicable large employers (ALE) are those with an average of 50 or more full-time employees or full-time equivalent employees in the prior year. ALEs must offer full-time employees and their dependents a minimum level of health benefits coverage and must meet annual reporting requirements.
Preparations for ACA reporting include verifying the organization's ALE status, confirming employee eligibility and offers of coverage, and verifying ACA codes with the employer's broker. ALEs should get on their brokers' schedules now before the year-end crunch.
Dates for 2018 reporting, submitted in 2019, appear below, along with last year's deadlines for reference. The 1095-C due date to employees was extended last year, but an extension is not expected for 2018 reporting. Forms 1095-C and 1094-C were released by the IRS much earlier this year than in previous years, and that is one reason there may not be an extension. That means forms are due to employees January 31, along with W-2s.
Visit the IRS ACA web page for employers for more information.
CA Reporting Forms
2017 Tax Year Deadlines

(forms filed in 2018)

2018 Tax Year Deadlines

(forms filed in 2019)

1095-C due to employees (postmarked if mailed)
March 2, 2018
January 31, 2019
1094-C and 1095-C due to IRS if paper filing
February 28, 2018
February 28, 2019
1094-C and 1095-C due to IRS if electronic filing
April 2, 2018
April 1, 2019
Original source can be found here.