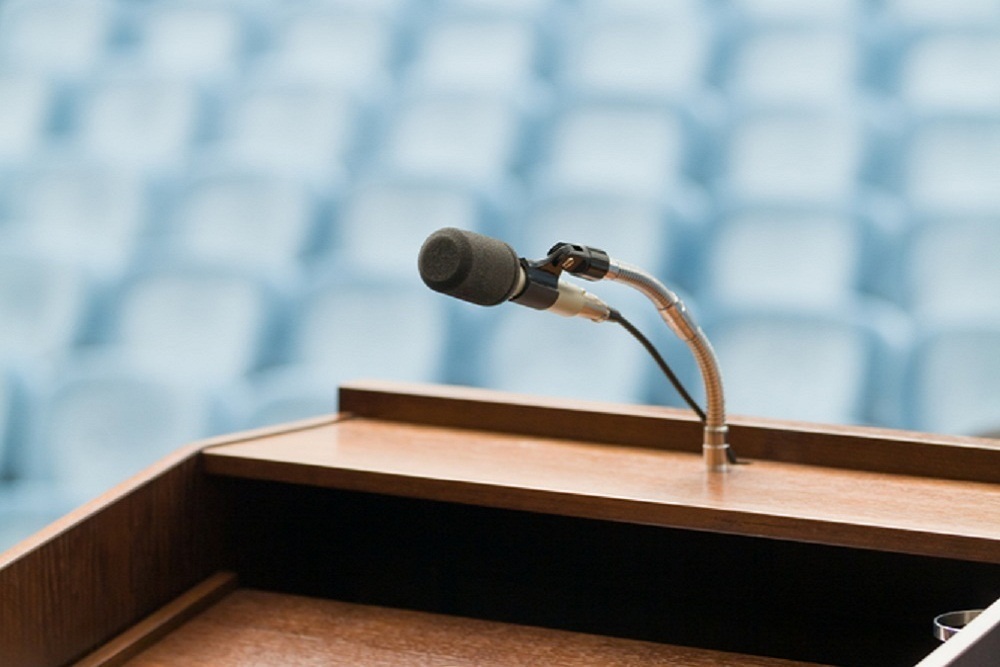 Executive Speakers Bureau issued the following announcement on Dec. 4.
Steve Wozniak, co-founder of Apple, has been announced as the keynote speaker of the eighth annual GCC Financial Forum.
Co-hosted by Euromoney and the Bahrain Economic Development Board, the event will focus on the reinvention of financial services.
Set to be held on February 26-27 2019, the two-day conference will feature speeches and interviews with international financial and technology leaders, and present an opportunity for over 800 global participants to meet, network and exchange ideas, a statement said.
Steve Wozniak, one of the heavyweights of the global tech industry, founded Apple with Steve Jobs in 1976 and was instrumental in the launch of the company's first personal computers.
He is also a leading and vocal expert on AI, blockchain and the financial technology industry at large. Wozniak is particularly active in advocating the benefits of cryptocurrencies, an area that several Bahraini start-ups are exploring.
David Parker, executive director – Financial Services at the Bahrain Economic Development Board, said: "With Bahrain rapidly becoming the FinTech hub of the Middle East, we are eager to welcome Steve Wozniak to speak at next year's GCC Financial Forum.
"He is well-known for his insight into the latest FinTech trends, and we look forward to hearing his thoughts on the new developments in global finance."
He added that the forum comes at a time of exponential growth in the FinTech industry, particularly in Bahrain. Recent steps, such as the launch of the Bahrain FinTech Bay, the largest FinTech hub in the Middle East, have put the country on the map as a destination for designing, developing and testing innovative FinTech products.
In addition to Wozniak, the event will feature speakers representing regulators, FinTech entities, global banks and policy makers from the GCC region and around the world.
The forum will take place as part of the second annual Fintastic Bahrain Week.
Original source can be found here.
Source: Executive Speakers Bureau