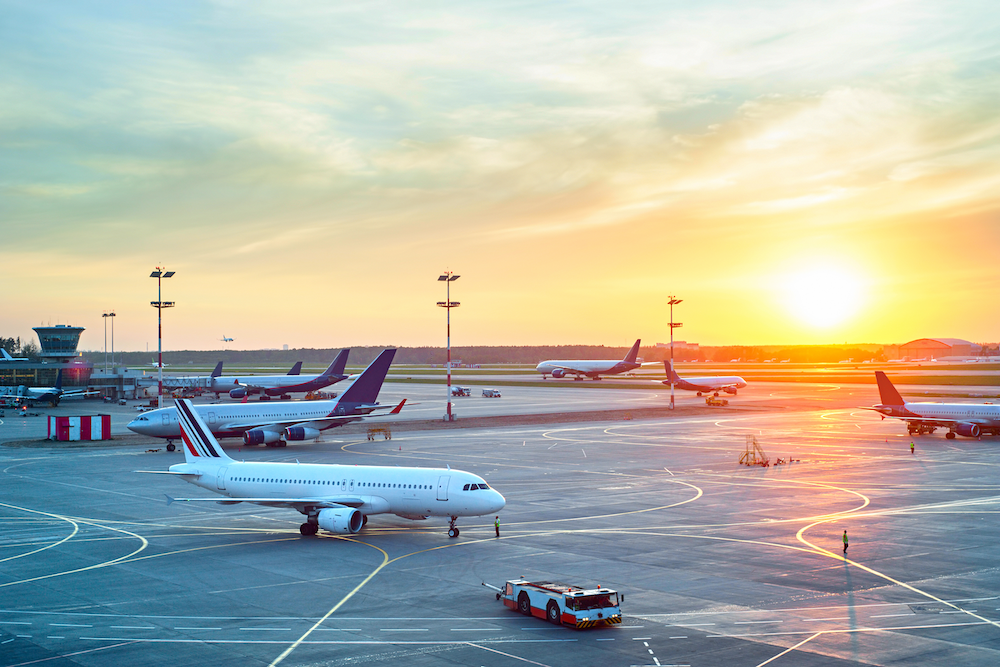 Executive Speakers Bureau issued the following announcement on Dec. 27.
For the past 5 years, motivational speaker and frequent traveler Peter Shankman has donated his flyer miles to those in need – this year his donation exceeded 200,000 miles.
After realizing he had no use for his flyer miles, and no desire to use them, Shankman started giving his miles to close friends, family, and colleagues. Once he saw how many remained in his account at the end of each year, he started a contest in which the miles were gifted to people in need.
After his contest became popular on the social media site Imgur, others began donating their miles as well, collectively totaling 300,000 miles for this year's contest.
In order to win a portion of the miles, individuals who need to fly home for the holidays, but have no means to do so, write a post detailing why they'd like to fly home. This year 5 families were reunited after writing in for the contest.
"I can't think of a better way to use [frequent flier] miles," Shankman told The Washington Post. "The moon is almost 250,000 miles away, and I travel more than that annually."
Sarah Latham, a winner of this year's contest, was struggling to find a way to New York so she could visit her ailing grandfather. With his condition worsening and doctors claiming there wasn't much time left, Latham knew she wanted to see him at least one last time. Prior to winning Shankman's contest, purchasing a round-trip wasn't possible without sending her family deeper into debt.
"I'm happy I won because now I have the opportunity for one last memory," she told The Post. "After my dad died, the relationship I have with my grandfather became even more important than I have words to describe. This is my trip to say goodbye."
In addition to sending Latham to New York, the miles were also gifted to a couple in Los Angeles so that they could be with their family in Utah, and to send two brothers in San Diego to North Carolina, where they will be visiting their mother for the first time in years.
Original source can be found here.
Source: Executive Speakers Bureau