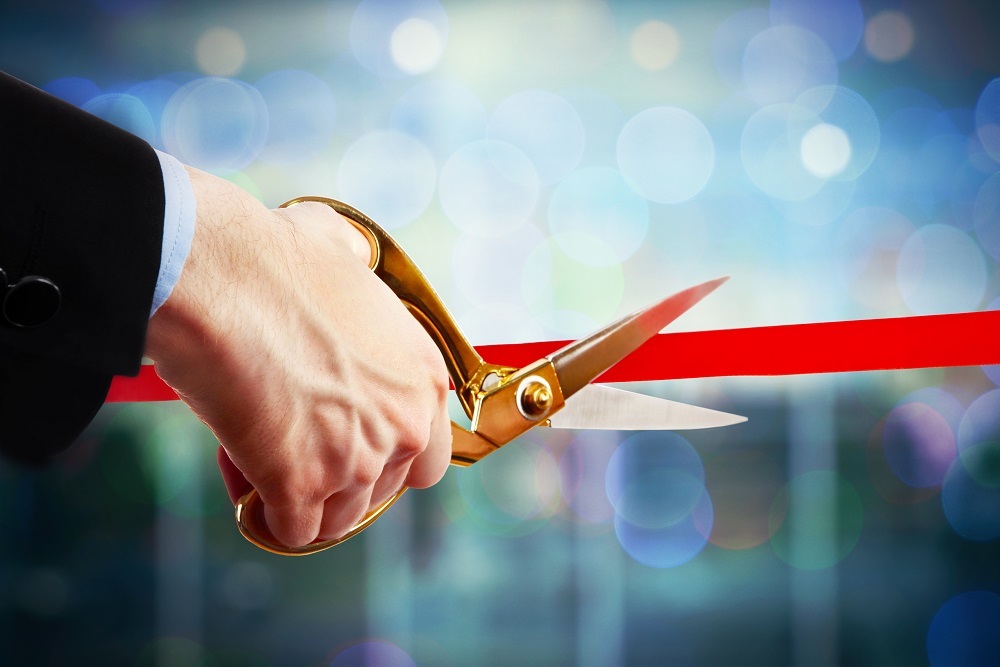 Crossville-Cumberland County Chamber of Commerce issued the following announcement on Feb. 20.
April is National Child Abuse Prevention Month and the Blue Ribbon committee has been hard at work putting the finishing touches on this year's Blue Ribbon Ceremony. The event will be held at the Cumberland Community Complex on April 7, 2019 with doors opening at 12:00 and the ceremony beginning at 1:00pm. Tickets will be given to the first 300 in attendance for a free meal that will start at 1:30pm. Bring your family and join the fun with face painting, balloon animals, Eddie the Eagle, Ollie the Otter, Kid's ID and fingerprinting, Baloo "Blue Ribbon" Bear, and much more. Booths will be set up offering prizes for the children as well as information on how to keep your children safe and healthy.
Local schools are once again invited to participate in a bumper sticker contest, 1st, 2nd and 3rd place prizes will be given to the winners at the ceremony. Beautiful posters and bumper stickers created by students from this year and year's past will also be on display.
The blue ribbon is the national symbol of child abuse prevention and this annual ceremony promotes awareness and focuses on the importance of protecting our children from abuse. Child abuse is not just a local issue, it is also a national problem. Here in Cumberland County alone, there were 611 reported cases of child abuse, with a total of 1,527 children affected in 2018.
The Theme of this year's event will be "It's your turn to make a difference". A guest speaker will share how many have made a difference in her life. We all can play a part in the prevention of child abuse and make a difference in the life of a child.
This day of great information and fun will culminate with a balloon release, a symbolic tribute to the children of Cumberland County who have suffered abuse in 2018. Please attend so you can learn how to help stop child abuse.
For more information you may contact Denise Melton @ 931-707-2273
Original source can be found here.