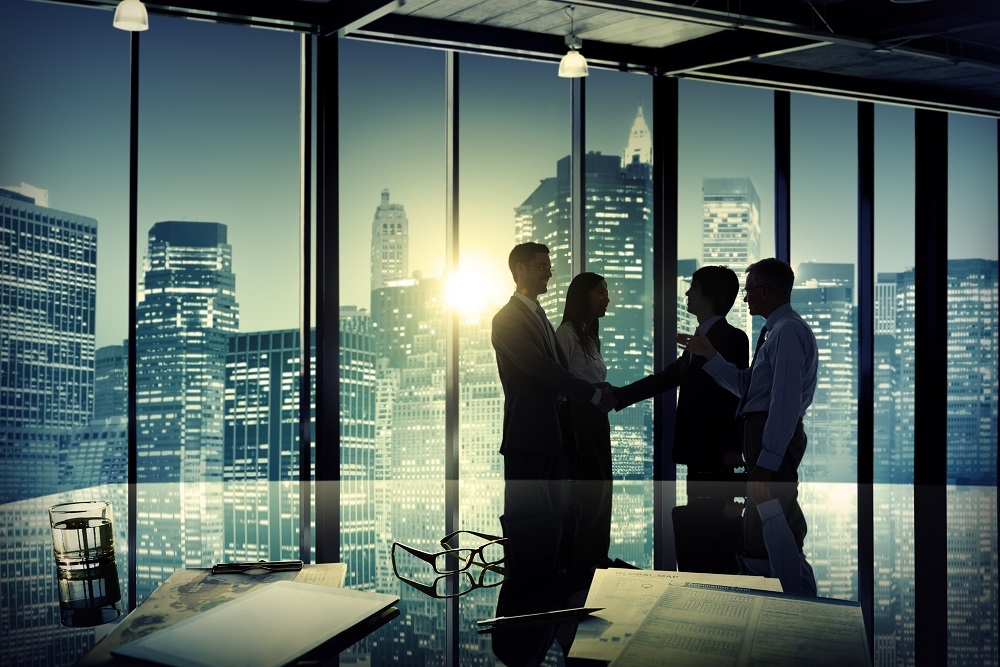 Blount Chamber of Commerce issued the following announcement on March 5.
For quite a while now, the state of Tennessee has been working hard to become a "go to" destination for businesses of all kind. After all, there are many reasons businesses would look favorably upon the state. No personal income tax, lots of growth in multiple industries, a highly educated workforce…these are all great reasons to look to Tennessee for your business.
Blount County is Ideally Positioned
Yet, as is always the case with anything, there are better areas of the state for business. A recent assessment of the situation by the popular NerdWallet website said that "middle and east Tennessee" really stand out among the crowd, and that the major metropolitan areas encircling Nashville and Knoxville are the most favorable of them all.
Just outside of Knoxville is Blount County, TN. Home to Townsend, Maryville, Alcoa, Walland, Rockford, Eagleton Village, Louisville, Friendsville and Happy Valley it is a thriving community and has a lot to offer a business start-up or business opting to relocate to the area.
5 Reasons to Be in Blount County
As noted, there are five very good reasons that a business start-up would do well to turn to any of the towns in Blount County as its base or main location. They include:
Location, location, location – Did you know that Blount County includes some areas of the Great Smoky Mountain National Park? This park sees over nine million visitors every single year, many of which book accommodations and do business in Blount County. Additionally, it is just a short distance from Knoxville, one of those key "best to do business" areas in the state. In fact, that NerdWallet report cited Alcoa as its #1 city to start a business in the state.
Developed industries – Tennessee has a lot of developed industries that include healthcare, auto making, entertainment, tourism, retail, education and more. This means a strong economy and lots of financial backing for start-ups in many industries.
Job training – For years, the state has invested in a changing workforce, and just a few years ago the state sought to see more than half its residents with college degrees or other certifications by the year 2025.
Taxes – The state's tax situation promotes small business with low burdens, no wage or salary income tax on sole proprietors
Affordability – Though thriving, the area is still very affordable and both the costs of living and doing business are very affordable.
The Blount County Chamber of Commerce is another reason to consider the area a great spot for your startup. It has a tremendous range of services and benefits for those with their own businesses. These include access to the Tennessee Small Business Development Center, job boards, and a surprising number of benefits to those who take a membership in the Chamber itself. These include a long list of marketing options, networking, promotional resources, and more.
Blount County continually rates as a top area for business and startups, and you will want to give it serious consideration if you are looking to move or start a business in Tennessee.
Original source can be found here.