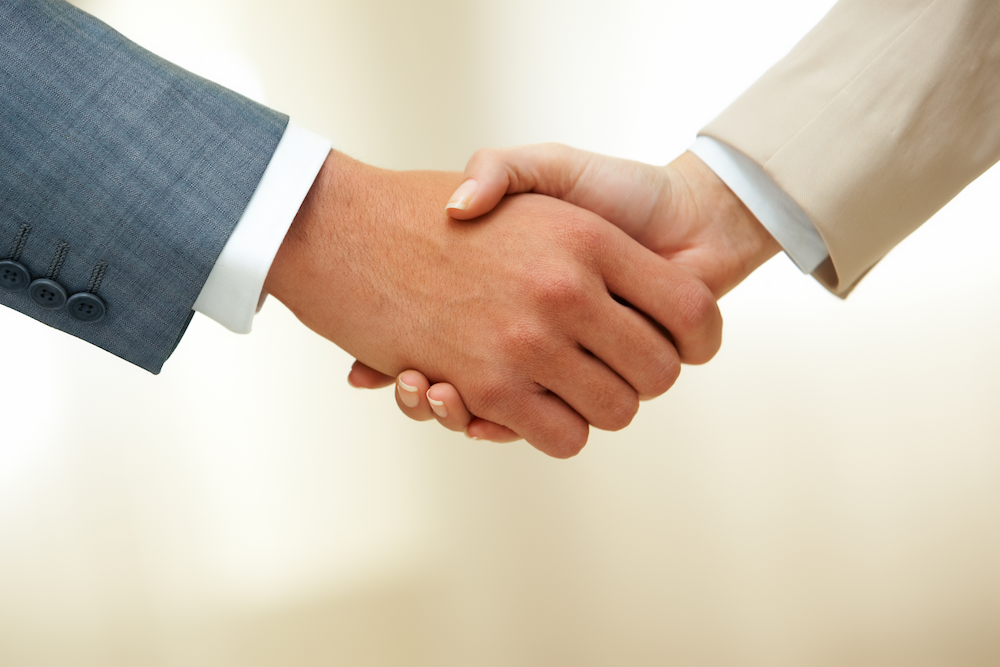 Bernard Health issued the following announcement on May 2.
Healthcare advisory firm Bernard Health today announces a new partnership with Life Care Consulting to provide healthcare financial planning support to elder law practices across the US.
As healthcare costs continue to rise, integrating insurance and healthcare expenses into Life Care Planning is an area of significant concern for clients of elder law firms. At the same time, there are few resources available to help individuals and families make the right decisions around health and drug coverage, Medicare, and planning for healthcare needs and costs in retirement and through the end of life.
Through a partnership with Bernard Health, elder law practices that work with Life Care Consulting will have access to Bernard Health's team of licensed, noncomissioned healthcare advisors. Bernard Health has more than a decade of experience helping individuals and families compare and enroll in medical coverage, drug coverage, and dental and vision coverage, as well as providing advocacy and support in finding doctors and providers.
"Good elder law practices can set people up for financial freedom and independence as they age, and Life Care Consulting knows how to do it the right way", said Ryan McCostlin, who leads healthcare financial planning at Bernard Health. "Healthcare financial planning can be a gap in some elder law practices. We're impressed with Life Care Consulting's leadership and commitment to closing this gap."
"Any firm specializing in Elder Care Law needs to be addressing healthcare financial planning, and they need to make sure their clients are getting the best possible advice in this complicated area," said Bryan Adler, Esq., Principal at Life Care Consulting.


"One thing that sets Life Care Consulting apart is that we equip elder law practices with the resources to provide expertise across the whole elder care continuum", said Barbara McGinnis, Partner and Certified Elder Care Attorney. "This partnership with Bernard Health is an important part of our approach."
Bernard Health launched healthcare financial planning for individuals and families in 2010 and began partnering with financial advisors and attorneys in 2017. They've since grown to partner with attorneys and wealth managers in the Southeast, Midwest and Northeast. The company's agreement with Life Care Consulting extends their reach to attorneys across the US.
As a result of the growth of this business, Bernard Health is, and plans to continue, adding advisors to support its growing cohort of financial advising and legal partners.
For more information, please visit www.BernardHealth.com.
Original source can be found here.
Source: Bernard Health