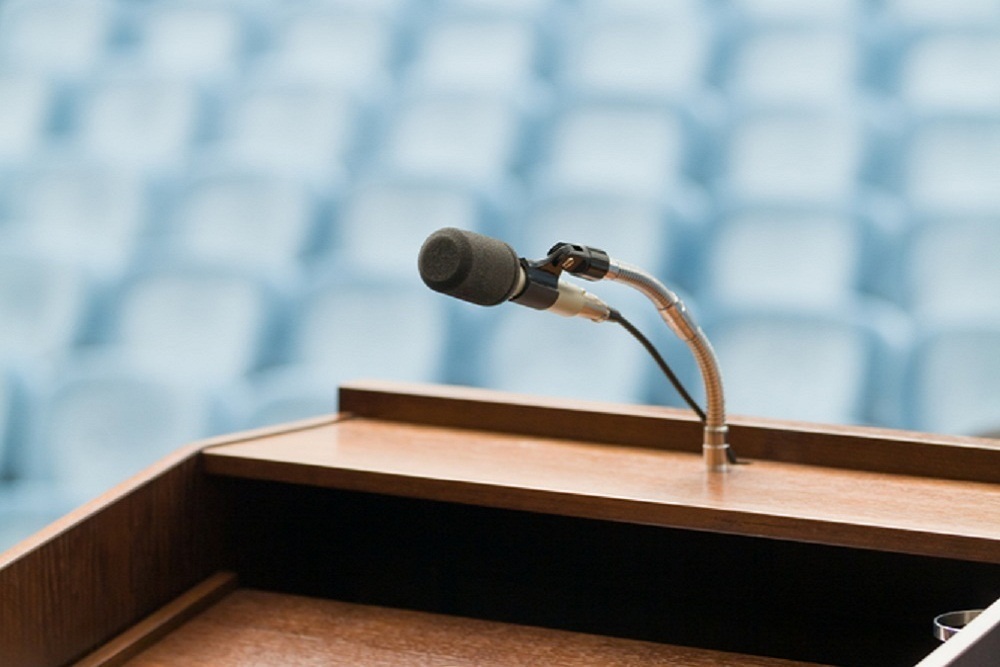 Conversant Group issued the following announcement on May 6.
This year at LegalSEC Conversant Group will be represented by three speakers during LegalSEC sessions:
"Tips and Tools in Malware Reverse Engineering"
We all know about VirusTotal and other online sandboxes, but those tools can't be used all the time because of the potential for client confidential information. In this session, we will highlight tools that can parse PDF and macros to give the analyst an idea if a file contains malicious properties or not.
Keith Weber will address this topic on June 4th (Tuesday) from 11:00 a.m. – 12:00 p.m.
"Growing Your Security Team"
Securing your firm is a full-time job. When is the right time to hire an internal security professional and at what level? The session will offer strategies and information on how to cost effectively hire your first internal security professional or expand your existing security team.
John Smith will address this topic on June 4th (Tuesday) from 11:00 a.m. – 12:00 p.m.
"Incident Response with Modest Resources"
Regardless of the size of your organization, you, your Help Desk and other areas of your organization, can be the entry point for incident response. Provide your team with training on proper response procedures and common indicators of compromise. Continue to elevate their common body of knowledge to include malware identification & containment, initial forensic collection, escalation process.
Shayne Champion will address this topic on June 4th (Tuesday) from 1:15 p.m. – 2:15 p.m.
To learn more about these sessions or to register for LegalSEC, visit:
http://ilta.personifycloud.com/PersonifyEbusiness/Default.aspx?TabID=1487&productId=17325634&pageToShow=EventSchedule&_ga=2.72841235.1294360447.1557157296-212406716.1536239550
Original source can be found here.