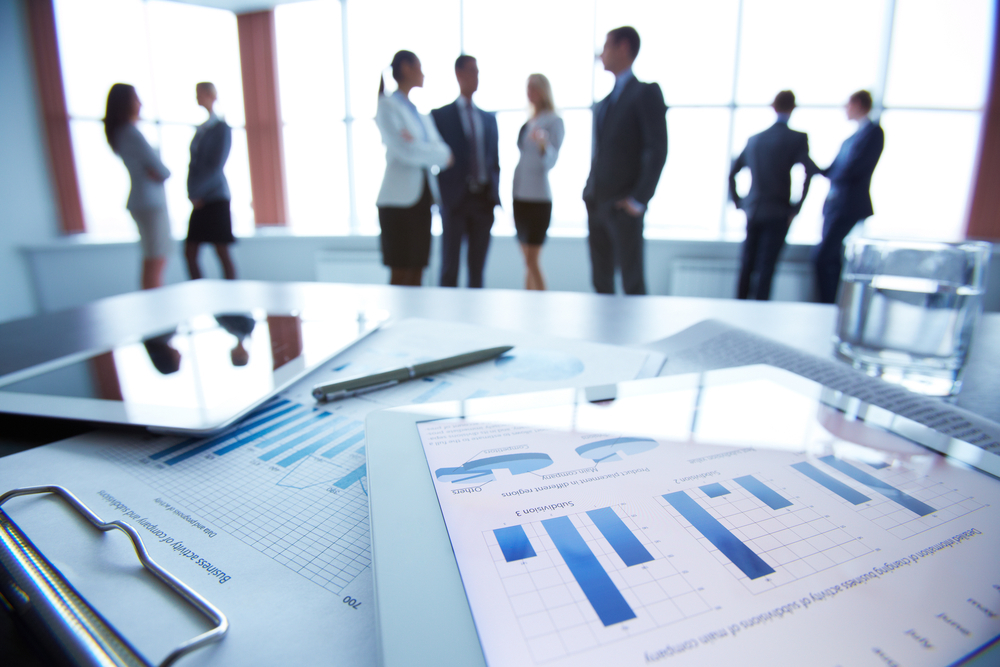 The discount chain Fred's Inc. will close 104 more underperforming stores, including 15 stores in Tennessee, by the beginning of summer, the Memphis-based company said this week.
The latest closures come just over a month after Fred's began liquidation sales at another 159 stores slated for closure, according to a report in USA Today. The closures are concentrated in Mississippi, Tennessee, Georgia and Arkansas.
The shuttering of the 104 stores is part of an effort that included examinations of past and current store performance and schedules for lease expirations, according to Fred's Inc. All 104 stores are expected to close by the end of June.
"These additional store closures are a difficult but necessary step in the continued restructuring of Fred's," Joseph Anto, the company's CEO, said in a prepared statement.
Fred's stores in Tennessee will close at the following locations:
– 6064 Stage Road in Bartlett.
– 1797 Highway 100 East in Centerville.
– 425 W. 7th St. in Columbia.
– 733 Lawrence St. in Etowah.
– 2549 N. Central Ave. in Humboldt.
– 535 High St. in Huntingdon.
– 1109 Scottsville Road in Lafayette.
– 4589 Quince Road in Memphis.
– 6500 Quince Road in Memphis.
– 7143 Winchester Road in Memphis.
– 5028 S. 1st St. in Milan.
– 1103 Florence Road in Savannah.
– 159 W. Turn Table Road in Sparta.
– 522 S. Main St. in Sweetwater.
– 1405 S. Home St. in Union City.