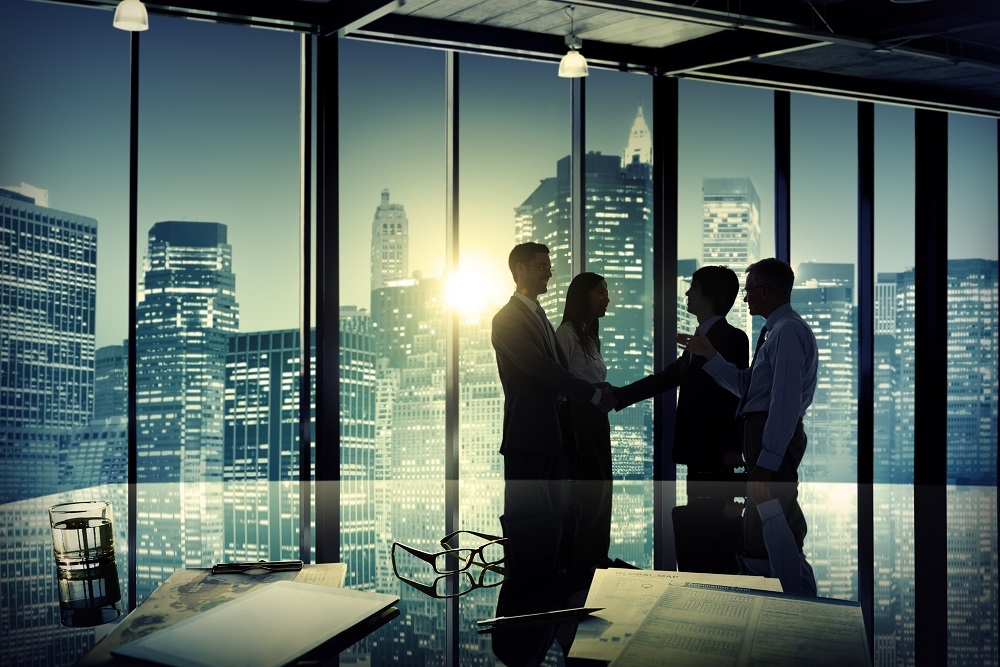 Cocke County Partnership/Chamber of Commerce issued the following announcement on June 20.
Member Breakfast-Please come to our great networking event. Network with members and have a great breakfast all before work. This month's host is TVA! Open to Chamber Members at the Newport Community Center from 7:30 to 8:30 AM.
Original source can be found here.
Source: Cocke County Partnership/Chamber of Commerce