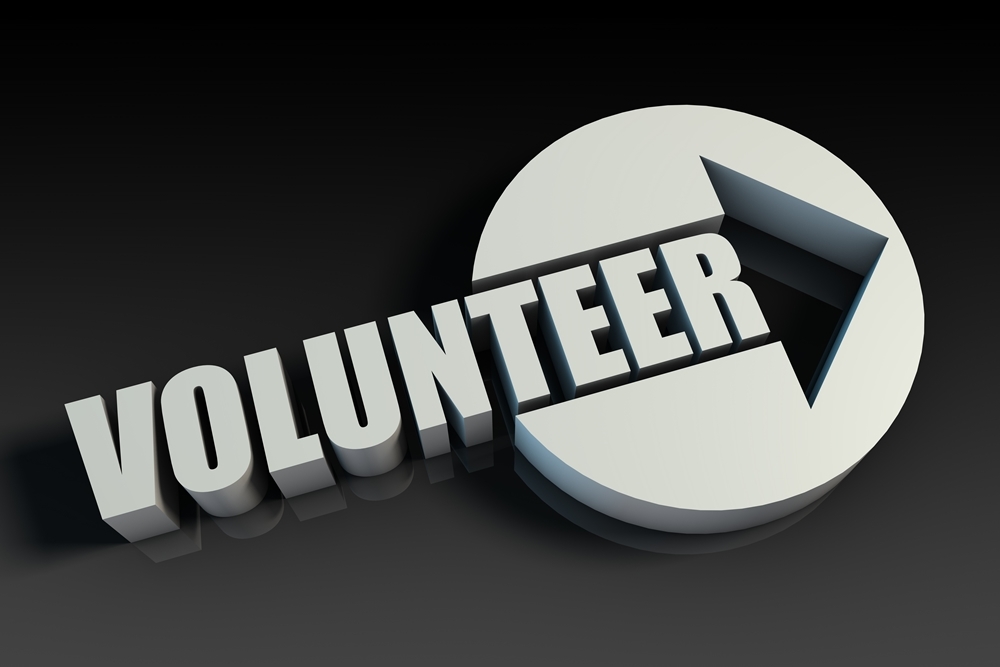 Kingsport Chamber issued the following announcement on July 1.
Keep Kingsport Beautiful and sponsor AEP Appalachian Power are looking for volunteers to serve as Trashbusters during Fun Fest, July 12-20.
To receive free admission to NeedToBreathe, Tyler Farr or Newsboys, PLUS a FREE Fun Fest t-shirt, just sign up to be a Fun Fest Trashbuster! The only thing required is that you work two Fun Fest events, with one being the concert of your choice.
"AEP Appalachian Power has sponsored the Trashbuster program for over a decade and KKB is very proud of this valued partnership," said Robin Cleary, Director of Keep Kingsport Beautiful. Trashbusters are dedicated volunteers who patrol the festival areas setting a good example for everyone attending by maintaining litter free grounds and encouraging Fun Festers to be responsible for their own trash and to recycle whenever possible. Brand-new ClearStream recycling containers will be available throughout the grounds of The Taste this year. Keep Kingsport Beautiful's goal during Fun Fest to ensure that festival events remain litter free and plastic bottles/cups and cans are recycled.
KKB, AEP and Fun Fest are looking for individuals, families, church groups, scout troops, civic clubs, and business/employee groups to serve as Trashbusters July 12-20. Trashbusters also provide excellent opportunities for area high school and college students to earn community service hours for TN Promise and TN/VA Scholars requirements.
Trashbuster event schedules and registration forms may be picked up at the Fun Fest Store, 400 Clinchfield Street or found at FunFest.net. Complete your form and return to the Fun Fest Store, fax to 423-392-8834 or
e-mail to rcleary@kinsportchamber.org. Register today to be a Trashbuster Volunteer!
KEEP KINGSPORT BEAUTIFUL
Keep Kingsport Beautiful is a partnership of the City of Kingsport and the Kingsport Area Chamber of Commerce. An affiliate of Keep America Beautiful and Keep Tennessee Beautiful, the program has won more than 65 national, state and environmental awards, most recently 2018 Affiliate Award Excellence from Keep America Beautiful. For more information, contact Keep Kingsport Beautiful at (423) 392-8814 or rcleary@kingsportchamber.org.
FUN FEST
Fun Fest is a nine-day festival featuring more than 100 events for all ages.
Fun Fest 2018 runs Friday, July 12 to Saturday, July 20.
The Fun Fest store is open 9 a.m. to 6 p.m. Monday through Friday and 8 a.m. to 1 p.m. on Saturday.
For more information on Fun Fest, visit www.funfest.net or call (423) 392-8806.
Original source can be found here.