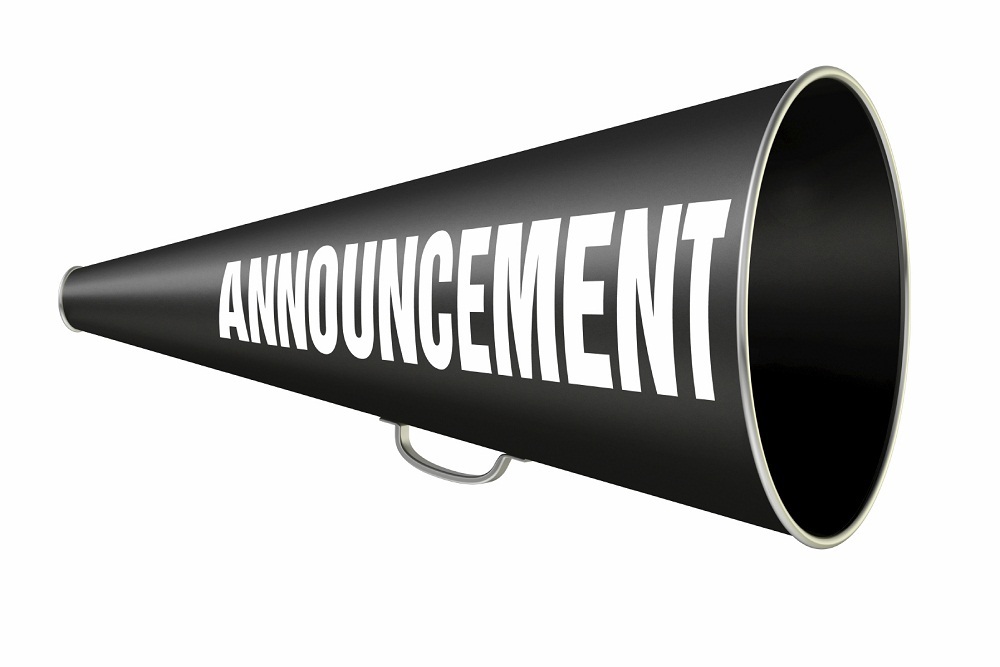 Cocke County Partnership/Chamber of Commerce issued the following announcement on July 11.
The Cocke County Partnership's Chamber of Commerce will again host a series of concerts this summer along the City of Newport's beautiful Riverwalk. The dates for "Rhythm on the River" are June 13 featuring Marshall Law, June 27 featuring Jigsaw Jane, July 11 featuring Mountain Edge and closing out the series with Grits from Dumplin Valley on July 25. The events are free and affordable food offerings will be available.
We invite folks to bring lawn chairs or blankets. Bring a football or a frisbee and we'll have corn hole and other games for the little ones.
Sponsors for the event are Jefferson Cocke Gas Utilities, Sonoco and Commercial Bank. Joining them are ConAgra, Ball Metalpack, Bush Brothers, Newport Utilities, Tennova, Tevet, Newport Paving, McSpadden, Rafting in the Smokies and Wilson's Sav-Mor Drugs. More sponsors are Eastern Plating, Newport Federal Bank, Fisher Insurance, US Bank, SI Group, Smoky Mountain Home Health and Hospice, Thermocopy and Phoenix. Rounding out our sponsors list is Tennessee State Bank and Newport Lions' Club.
Original source can be found here.
Source: Cocke County Partnership/Chamber of Commerce