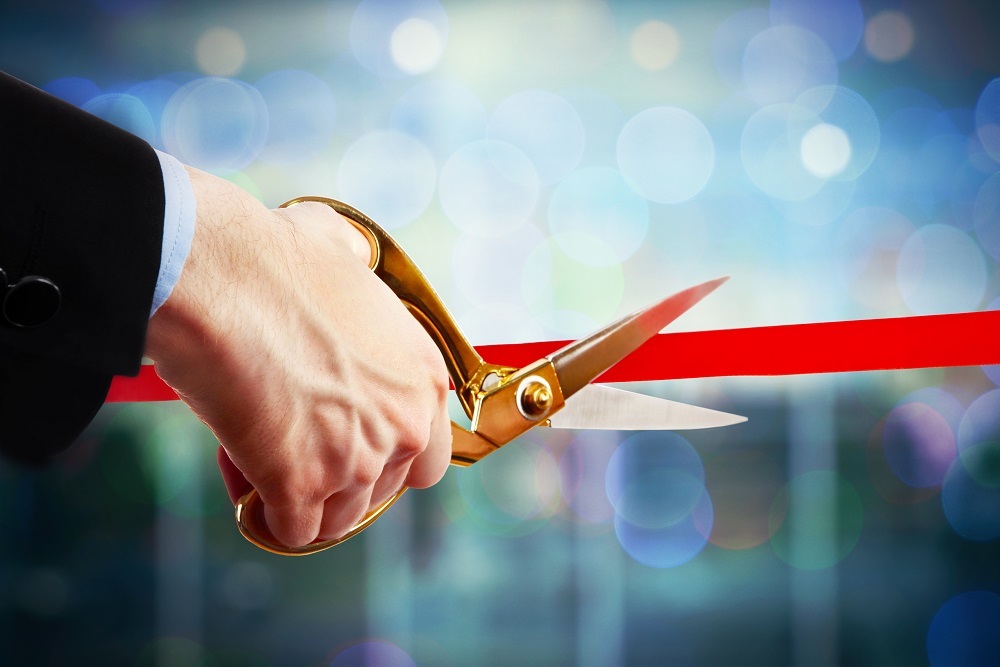 Crossville-Cumberland County Chamber of Commerce issued the following announcement on July 12.
Crossville-Cumberland County Chamber of Commerce celebrated a Grand Opening Ribbon Cutting with The Gun Shop Range, on July 5, 2019. Present for the celebration were Ashley DeRossett, Chamber Vice-President; Greg Wood, Crossville City Manager; Mayor James Mayberry, City of Crossville: Michael Bartlett, Owner of The Gun Shop Range; Candice Stone, staff; Glenn McDonald, Chamber Ambassador.
The Gun Shop Range is Middle Tennessee's premier, all-indoor shooting center that is open to the public. All are welcome to shoot and train on the range. With 10 modern shooting lanes, state of the art programmable targets, and a members' lounge, you don't want to miss what The Gun Shop Range has to offer. An excellent shooting experience is here for every kind of shooter. They are family friendly—so feel free to bring your capable kids. They are passionate about training and safety for all shooters, and can help every step of the way. For more information visit https://www.thegunshoprange.com/
or at their location at 397 Old Jamestown Highway, Crossville.
Original source can be found here.
Source: Crossville-Cumberland County Chamber of Commerce