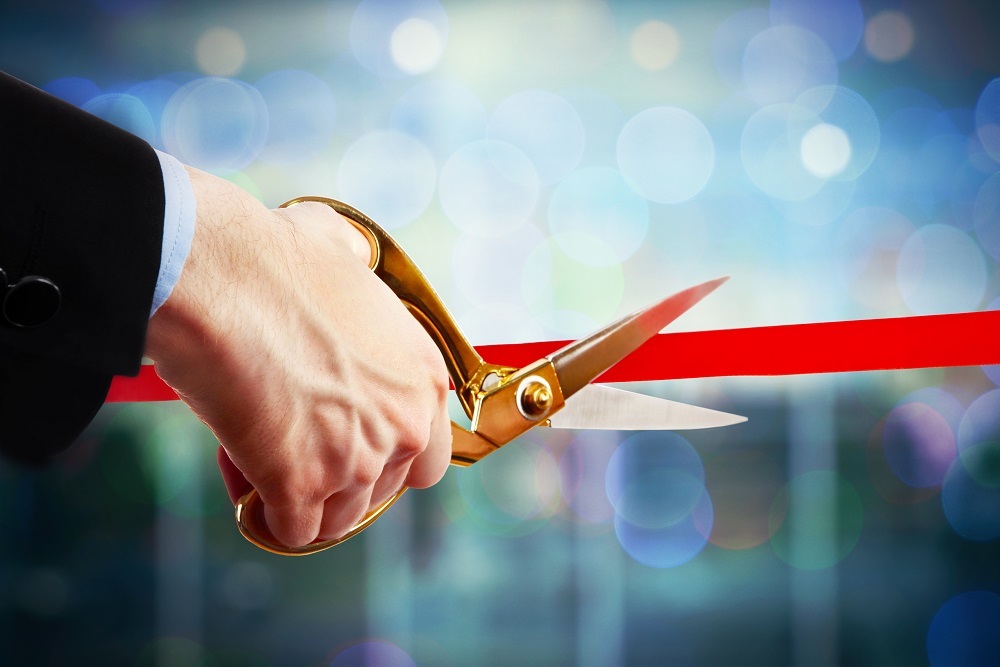 Oak Ridge Chamber of Commerce issued the following announcement on Aug. 29.
Planet Fitness, Inc., one of the nation's largest and fastest-growing franchisors and operators of fitness centers, has opened a "mini Judgement Free Zone" at The Boys & Girls Club of Oak Ridge. An unveiling took place Tuesday at a grand opening ceremony attended by Club members and officials, Planet Fitness representatives and local dignitaries.
Known for its Judgement Free Zone®, Planet Fitness donated over $30,000 to transform the Club's former dance studio into an inclusive and encouraging workout environment, where members ages 13 and up can exercise without the risk of feeling judged or bullied.
Renovations included painting the space and installing rubber flooring, Marlite paneling and signage.
Planet Fitness also furnished the gym with cardio equipment (lower body arc trainer, full body arc trainer, recumbent bike and upright bike) and strength equipment (bicep, tricep, ab and dual adjustable pulley).
"We are really excited about the opportunity this partnership provides. Encouraging our members to lead a healthy lifestyle in a judgement free environment is a perfect merger of our mission and Planet Fitness," said James Powers, board chair, Boys & Girls Clubs of Oak Ridge.
The Boys & Girls Club of Oak Ridge unveiling is part of the company's national philanthropic initiative, The Judgement Free Generation®, aimed to spread kindness and end bullying faced by today's youth.
One in five youth reports that they've been bullied and bullying is the #1 concern of parents of school-aged children. Together with Boys & Girls Clubs of America, the nation's leading youth development organization, Planet Fitness provides youth with evidence-based tools and trainings to create a culture where bullying is not accepted and kindness prevails, as well as awards scholarships to Boys & Girls Club members who promote kindness and acceptance in their communities.
"We are honored to provide the youth of the Boys & Girls Club of Oak Ridge the opportunity to be active in a safe and inclusive fitness environment which we hope will help to build a foundation for healthy futures," said Trey Moser, COO of PF Growth Partners, LLC.
Planet Fitness has opened several Mini Judgement Free Zones throughout country, including one nearby at the Northwest Middle Boys & Girls Club in Knoxville.
Original source can be found here.
Source: Oak Ridge Chamber of Commerce