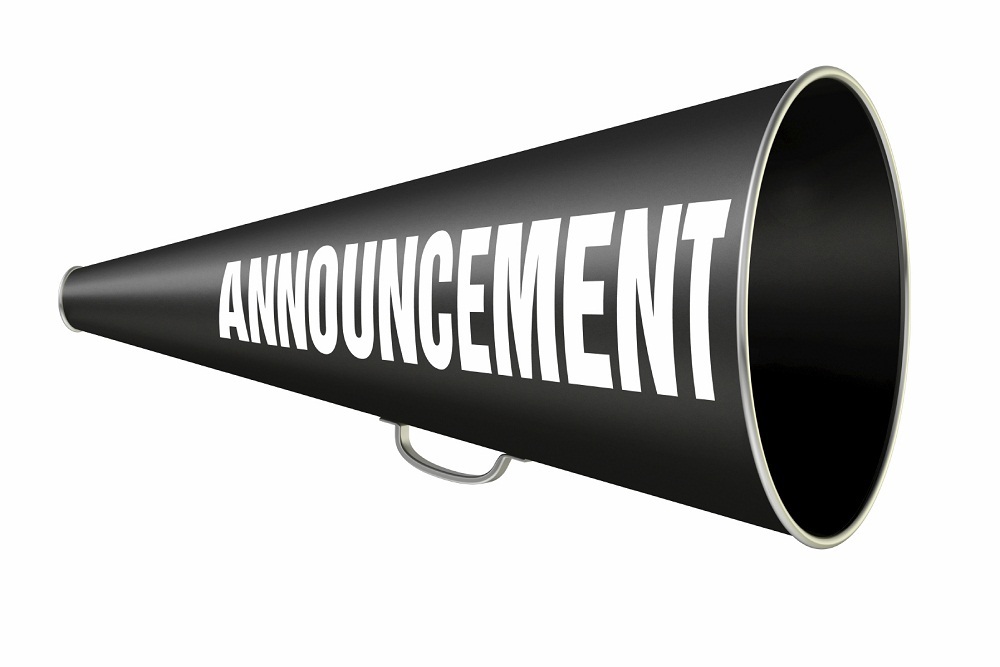 Kingsport Chamber issued the following announcement on Sept. 5.
STREAMWORKS, Powered by Eastman in Education, presents the 2020 Appalachian Highlands Twenty Under 20 Awards which celebrates the outstanding accomplishments of 20 individuals who are younger than 20 years of age. These superlatives have demonstrated exemplary achievements in community service, entrepreneurialism, leadership, academics and STEM activities. A recognition dinner event is scheduled for March 10, 2020, at 7 p.m. in Milligan College's McCormick Dining Center located in Sutton Hall.
Seeing extraordinary students do extraordinary things, STREAMWORKS works to ensure these 20 individuals are recognized for their innovation and leadership in their communities and schools. Beyond the recognition of these students, this initiative will spotlight the critical necessity of STEM education throughout the Appalachian Highlands Region. Furthermore, these 20 individuals will serve as ambassadors in their communities and set the example of personal excellence for other youth to model.
"We plan to host the Annual Twenty Under 20 Awards ceremony in a different part of the Appalachian Highlands region to showcase our many outstanding young citizens and the commitment of our region's strong education resources, including our incredible universities, technical schools and school districts who further strengthen the identity of our future 21st century workforce," said Dennis Courtney, executive director of STREAMWORKS.
For more information about the Twenty Under 20 Awards, please visit www.streamworks20under20.org.
Nominations:
Nominee submission forms can be requested via email at Twentyunder20@streamworkseducation.org.
Original source can be found here.