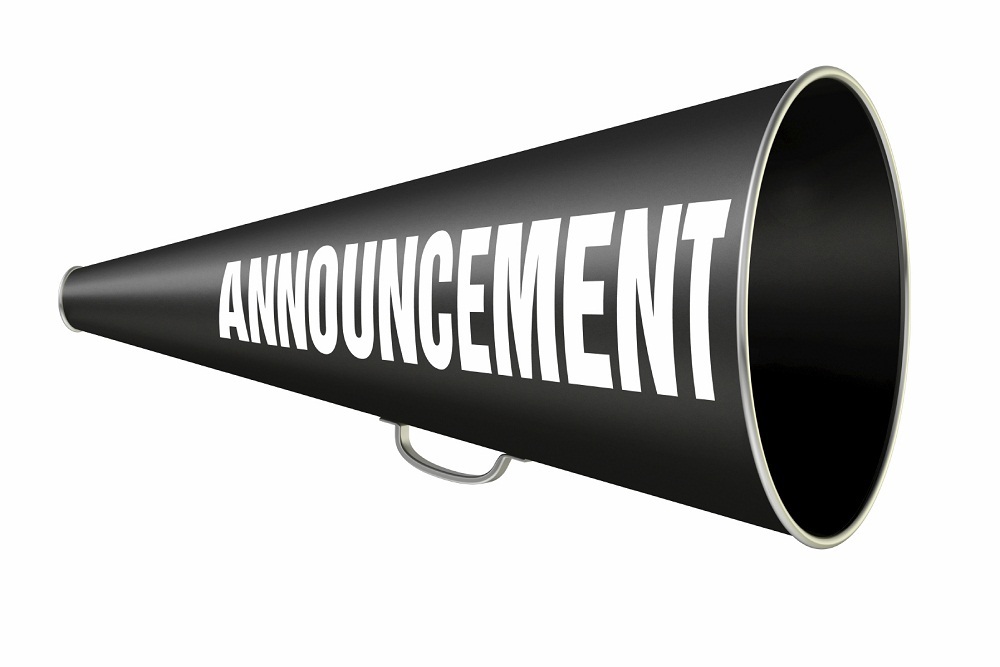 Kingsport Chamber issued the following announcement on Nov. 5.
Gypsy Circus Cider Company is among 16 cideries nationwide named as finalists for the 2020 Good Food Awards. Tennessee's first craft cidery, Gypsy's Whiskey Vaudevillian and Vaudevillian both were named as finalists, making it one of only four cideries on the list with two ciders named.
The Good Food Foundation, celebrating its 10th anniversary in 2020, recognizes companies with a demonstrated commitment to environmental stewardship and growing their businesses with a better food system. Gypsy is already the southeast's most awarded craft cidery, but founder Aaron Carson says even being named as a finalist is significant.
"From the beginning Gypsy has placed an emphasis on doing things "right", and using as many fresh, natural and local ingredients as possible. It costs more sometimes, but we feel it's important and it means a lot to be recognized for that," he shared.
In total 17 food categories are listed in the finalist list released today, representing 307 food and drink crafters. They were judged in a blind tasting of almost 2,000 entries.
The winners will be announced on Friday, January 17, at a 1,000 person gala in San Francisco.
Original source can be found here.