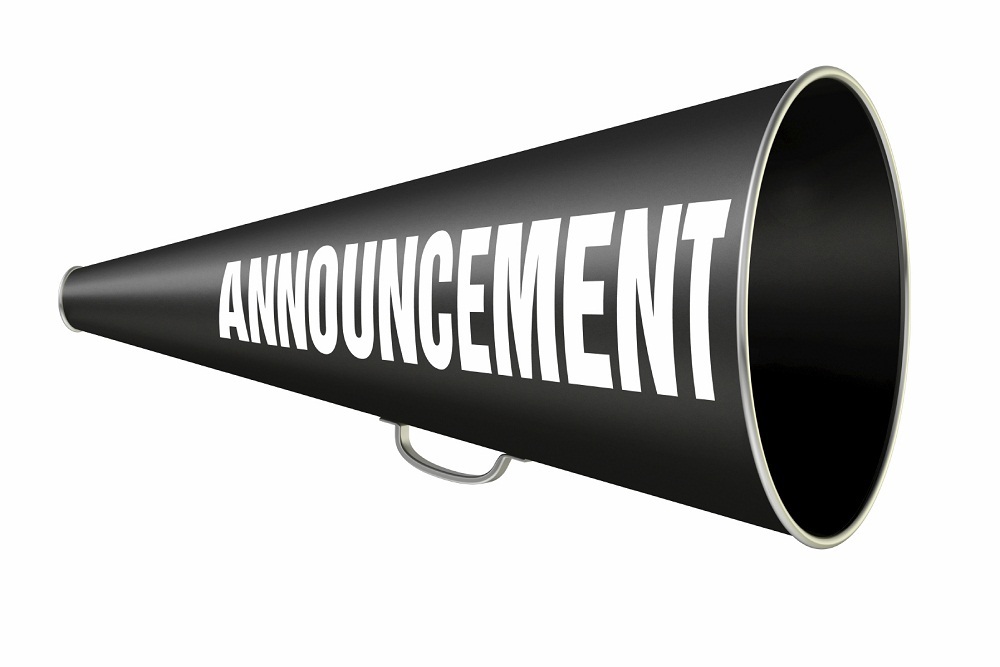 Cleveland/Bradley Chamber of Commerce issued the following announcement on March 13.
The 22nd arts-in-education fundraiser, Chair-ries Jubilee: What's YOUR Vision? will take place Friday, April 17, at 6 p.m. at the Museum Center at 5ive Points. As in prior years, the benefit depends on the talented and generous artists and business people that make Chair-ries Jubilee a success. "This year's event will feature a glimpse at life as seen through the eyes of area artists in support of the 'What's YOUR Vision' theme," said Nancy Casson, chairman of the Chair-ries Jubilee Committee. "The annual benefit gives artists an opportunity to 'pick' a furniture piece—anything, anywhere—redo it and donate it to sell at the auction."
The Allied Arts Council of the Cleveland/Bradley Chamber of Commerce has provided over $500,000 to local schools and the community since the inception of the Chair-ries Jubilee fundraiser. Last year's auction, "Coming of Age - Transformation", raised over $25,000. These monies provide funding for teachers to receive grants for art programs they wish to bring to their classrooms, and for visiting artists to appear in area schools and arts in our community.
"Studies have proven that investing in arts education will pay significant dividends for students," stated Casson. "We are grateful that Cleveland and Bradley County residents respond well to this event every year." The 2020 event will include a silent auction, a social featuring area caterers and a live auction. The committee will release additional details in the coming weeks. Casson added, "Last year several new artists participated, but we are still looking for folks who will submit items for the art auction."
To learn more about sponsorship or artist participation opportunities, contact the Cleveland/Bradley Chamber of Commerce at 423-472-6587 or The Red Ribbon at 423-473-1114. Also, find and follow the Chair-ries Jubilee Facebook page !
Original source can be found here.